RESOURCES

WA


RENEWABLE FUELS
Reduce carbon emissions with ResourcesWA's Renewable Fuel Solution.
ResourcesWA's experience in renewable fuels is set to transform the ability of mining and transport companies to lower their emissions via one of their primary emission contributors – liquid fuels.
Industries around the world are changing the way they operate at a rapid pace, with overseas markets taking steps in transitioning their fuel sources towards more renewable forms. Rather than rely solely on hydrogen's long-term potential, there is a real desire for alternative liquid fuel solutions now.
European and North American markets are already transitioning to cleaner renewable fuels as part of their overall liquid fuel decarbonisation.
Australian industries are equally well-positioned to undertake a similar transformation, and begin reducing their carbon emissions now. While it could realistically be decades before a truly renewable, low cost, low emission energy source such as hydrogen becomes a viable option, our recent projects show that there is a way to meet corporate and government carbon targets in a timely manner.
To provide industry with a more significant and immediate ESG impact, we have been successful in mapping the path for a locally produced hybrid of bio (feedstock) and mineral oil – sourced and refined off the mid-coast of WA – which offers exciting, long-term opportunities for a range of industries and applications.
Our market is:
Mine owners, agricultural and pastoral operators, logistics companies, Government, and businesses looking for the technical and financial expertise that can assist in their fuel decarbonisation pathway.
ResourcesWA has the solution that is needed now.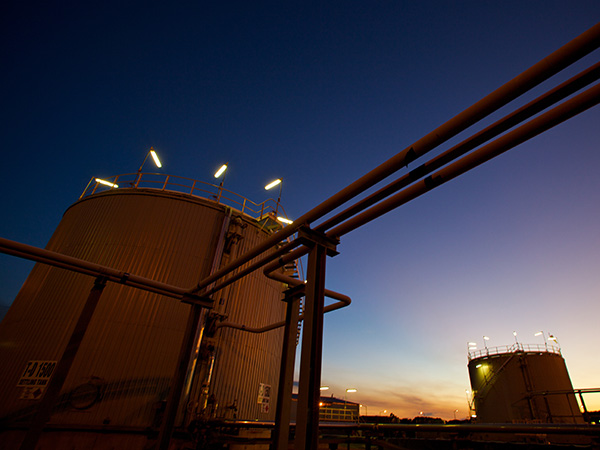 EMISSIONS STRATEGY
FRESH APPROACHES
Optimal carbon reduction strategies and modelling for mining, agriculture and oil and gas. We can help build critical thinking and financial evidence that promote solid decision making. Two focus areas are:
Fleet emission analysis and business case development
Renewable fuel efficiency review with OEM providers
Carbon accounting and decarbonisation calculation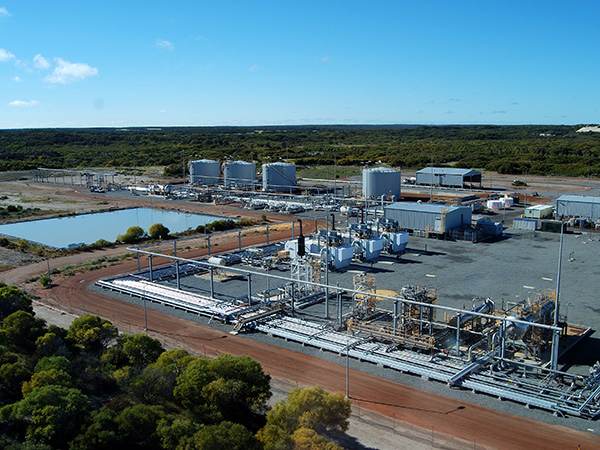 ESG CERTIFICATION
CRITICAL DECISIONS WITH ESG CLARITY
RWA's qualitative approach to ESG involves working with deep knowledge of compliance, best practices and management systems. Backed by global experience across the mining, manufacturing and financing industries. We can help with the following:
Scope and gap analyse
Reporting and certification with ESG standards
Recommended continuous improvement actions.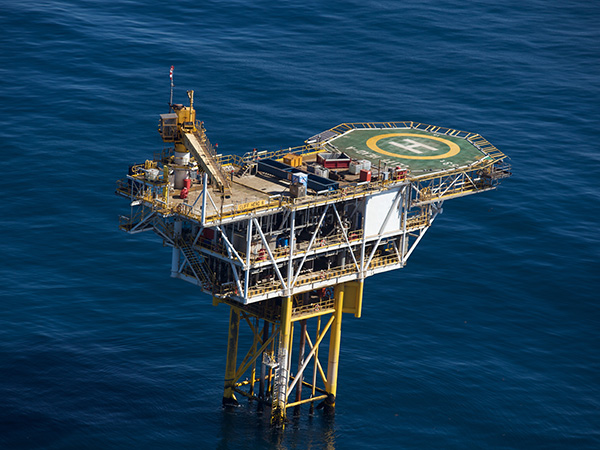 SUPPLY FORECASTING
ALIGNING NEEDS WITH THE MARKET
Some of the benefits in renewable fuels are compelling but if first mover advantage is taken be the big miners then the supply may soon become problematic. We can:
Map the supply of renewable fuels at cost and logistics levels
Assess feedstock to maintain constant supply
Review waste use for renewable fuel conversion
Develop paths to offtake for existing renewable fuel providers
CONTACT US ABOUT OUR RENEWABLE FUEL SOLUTIONS